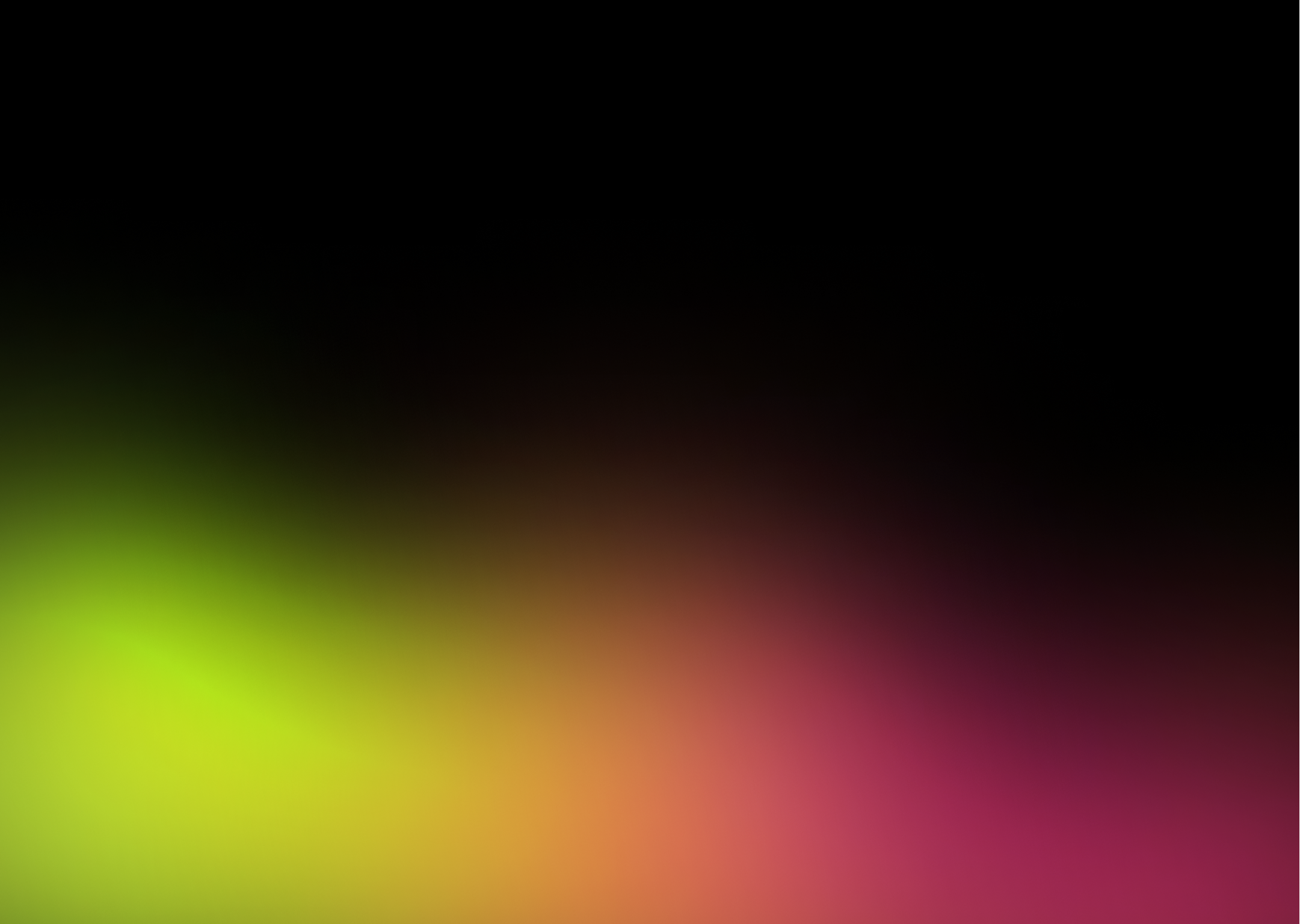 POWER TO THE PIXELS
The PepePunks are a collection of 420 unique, hand-drawn, pixelated Pepes, inscribed to the Ethereum blockchain using a process called Ethscription. This means your art is encoded on the blockchain FOREVER, never to be deleted or changed. Mint soon to claim yours!
SEE US PERFORM LIVE IN MIAMI ON 12/8!
FOR THE COUNTER-CULTURE
PepePunks are more than just digital art. PepePunks are a movement. A protest against the culture vultures that say WAGMI but leave their fellow degens in the dust, holding the bag. Together, we can use our voices & skills to enact change in the Web3 space that we call home. We will show them what it looks like when people stop fighting and start working together.
---
PEPEPUNKS ETHSCRIPTIONS
111 Custom PepePunks

Name your own price!
These custom PepePunks, made for the leaders of the Web3 counter-culture, are each one-of-a-kind. Custom PepePunks contain the rarest traits & designs, hand-designed by Christiano to honor the Web3 artists & founders that inspire him.
1,000 Public PepePunks

$25-100 each
A Pre-sale of 300 pieces will be sold to our partner communities for $25. A Public Sale of 400 pieces will be sold for $50, available to everyone. The final Public Sale of 300 pieces will be sold for $100, weeks later. These 1,000 pieces contain various character traits and accessories. Each trait affects the PepePunks unique look, rarity, and secondary market value.
REVENUE SPLIT
1,111 sales will generate $60,000 in profit to be split as such:
• 10% - Founder Compensation
• 15% - Marketing & Advertising Fund
• 35% - Operating Budget & Personnel
• 40% - DAO Community Wallet
---
UTILITY FOR HOLDING
GIVEAWAYS
Each holder will be entered in giveaways of various NFT collections & coins.
AIRDROPS
Each PepePunks Ethscription holder will get Airdrops to their ETH address, including:
PEPE ANTHEM NFT
$PEPE AIRDROPS
$PNDC AIRDROPS
PARTNER COMMUNITY AIRDROPS
THE POWER PASS
Each Pepe Punk Ethscription holder will be able to claim a PepePunks POWER PASS NFT. The POWER PASS will give you access to all the perks listed below:
---
---
---
---
---
---
AN ARMY OF FROGS
A POWERFUL COMMUNITY
PepePunks is created by Christiano Covino, host of the longest-running daily show on X spaces. That means that you can rely on daily updates on the collection, from a founder with a 500+ day hosting streak. Our holders are comprised of leaders from various Web3 communities, such as:
OUR PARTNER COMMUNITIES
The Expert Advice Show

$Pepe Community

Pond0x Community

Pepe Ape Yacht Club

Ethscriptions Community

The Music NFT Family

Pigeons of New York

Farmacy Fantoms

Ape Reunion

Trippy Land

Moonshot/ Another Life

Eternals

Banksy Society

+ MORE JOINING EACH DAY!
---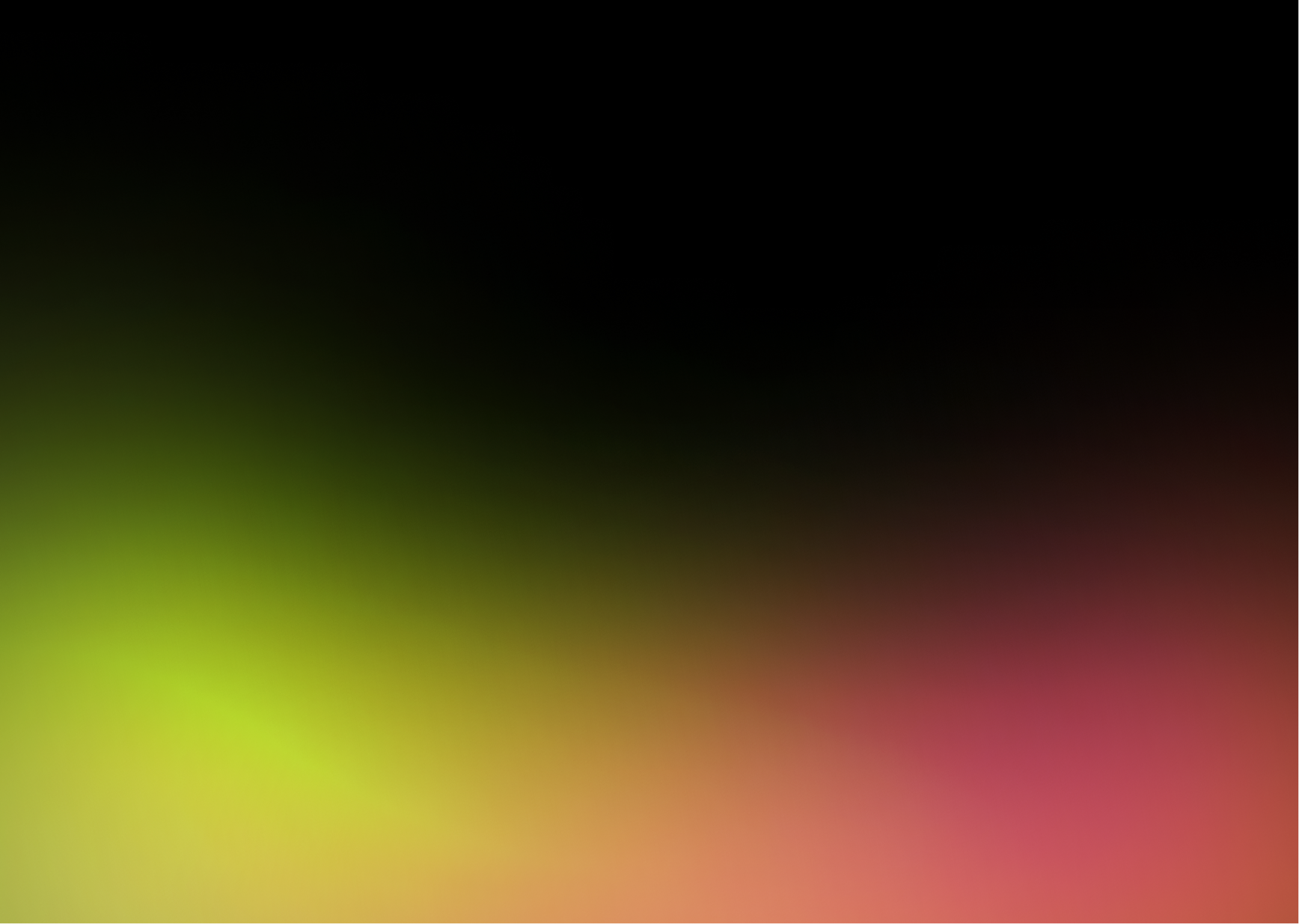 Join the Revolution!
Mint a PepePunk & Follow us on X: @PepePunksDAO
Made in Typedream